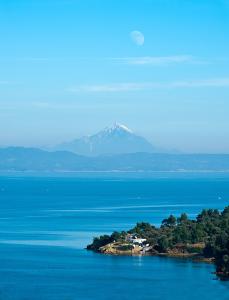 Hi All
I am having a 24 hr Charity sale of all my Fine Art, Photography and Apparel such as T-Shirts,Cushion Covers,Phone Covers etc.
I am donating 100% of my commission on everything sold to 2 charities. They are Walking With The Wounded and Cancer research UK.
I have over 1000 images covering various topics so there should be something for everyone. Please take the time to look through my images. Prices start as low as £3:50. What a bargain.
Even if you are not buying anything yourselves can you please pass this on and share with your friends and ask your friends to share as the more people that see this the more money we can raise for the two charities.
The sale itself will take place on Monday 28th March. Please do not buy anything before then as it will not go towards the charities.
Once the sale is over I will be able to post a provisional amount raised. I will not know the final amount for 30 days as there is a 30 day money back guarantee.
Thank you...